Sturdy Metal Buildings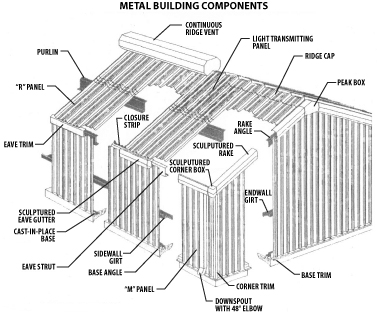 Another area of specialty at Mid-South Waterpoofing is Metal Buildings. We have many years of experience with constructing Metal Buildings for a wide variety of uses. Commercial, industrial, and educational facilities are just a few of the facility types that can benefit from one of our professionally designed and constructed Metal Building systems.
Affordable, Durable, Dependable.
Metal Buildings are a great way to quickly and efficiently add more space. Our expertly trained installers can have your building up and running before you know it. Give us a call and we will schedule an appointment to assess your particular situation. Together we can evaluate your building needs, discuss the options, and determine which Mid-South Waterpoofing system is best for you.